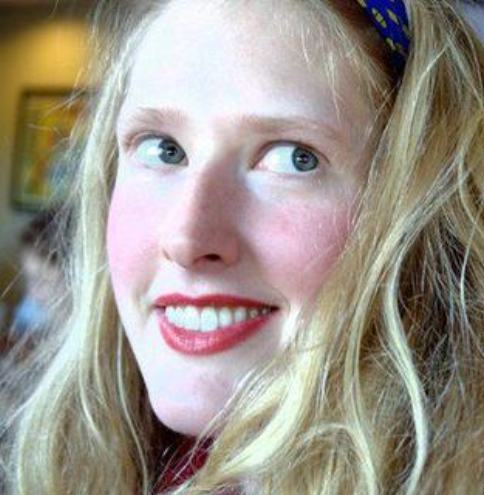 Eleanor Dillon, CYT 200
Eleanor was certified through Yogaworks in the summer of 2011. She grew up running, biking, and swimming regularly. She first came to yoga as a way to improve her breathing, but soon found it was a perfect expression of what she enjoyed most about exercise: meditation through movement.Her classes encourage self expression and a spirit of gratitude, joy, love and personal strength. She teaches a warming and invigorating class with emphasis on breath, intention, core strength, and balance, as well as listening to and honoring your body. She hopes to leave students feeling relaxed and uplifted.
Her teaching style has been influenced by Kundalini, Ashtanga, Iyengar and Vinyasa flow. She is grateful to all the teachers who've inspired her over the years, especially to Alexandra DeSiato for her kindness and encouragement.
In her spare time you can find Eleanor doing henna art, creating delicious plant based desserts for her burgeoning small business, or sharing time and a laugh with her husband and friends.