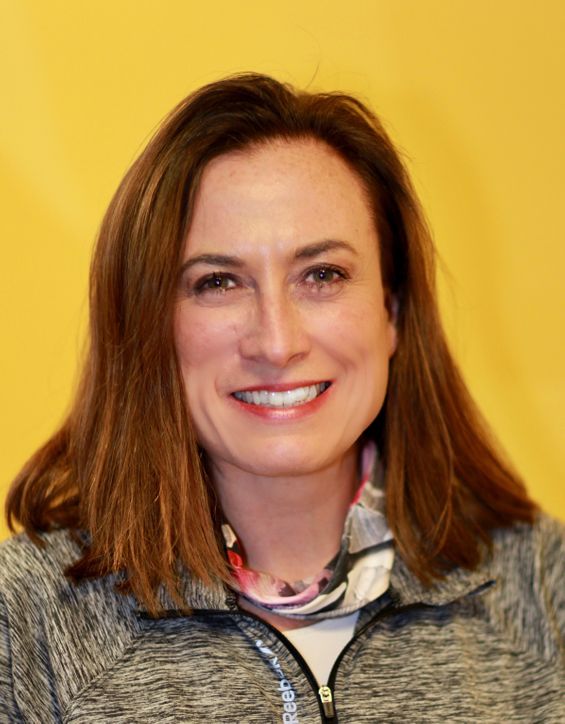 Lisa Rizzo, RYT® 200
Lisa completed her 200 hour Live In Discovery Teacher Training Program in March 2018.
She was born and raised in Wayne, NJ and lived around the US after college before planting her feet permanently in Burlington, NC to work as a Senior Product Manager. When she isn't working and practicing yoga she spends time with her husband, 2 stepsons and beloved cats and dogs. She also fosters kittens for Sparkle Cat Rescue.
In 2016 Lisa began taking yoga classes to help alleviate pain from back issues that resulted in surgery. After becoming hooked her husband joined her in practice and they have not looked back. She believes that yoga is for everyBODY and is committed to sharing her love of practice with her students.