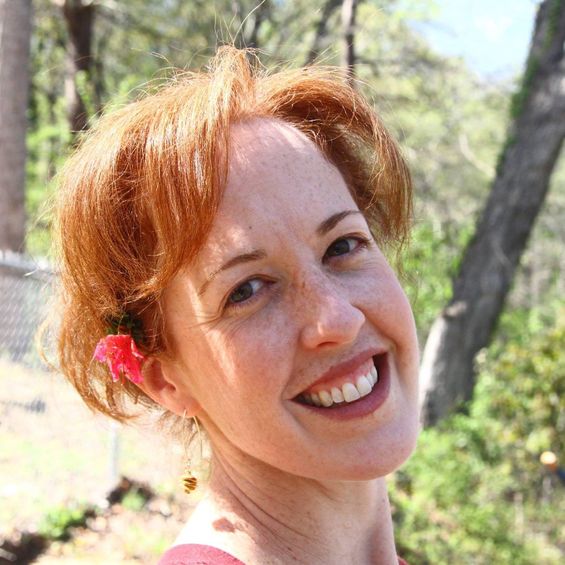 Michelle Spurlock, PharmD, RYT® 200
Michelle was first exposed to yoga as a child in her own living room. Her mother taught yoga classes in their home and later became a published yoga scholar and professor. Her mother's lifelong dedication to a daily meditation and yoga practice profoundly influenced her, and Michelle began teaching yoga in 2004. She is also a Doctor of Pharmacy. It didn't take long for her to notice that while her yoga students were becoming healthier and happier, her patients at the pharmacy seemed to require more and more medications to stay "healthy." This contrast taught her the true importance of the mind-body connection. So Michelle combined her career paths and became an Integrative Pharmacist, specializing in holistic health and illness prevention through nutrition, lifestyle changes, and mind-body practices.
Michelle completed her 200 hour yoga teacher training (RYT 200) through the Subtle® Yoga program, which emphasizes yoga for improving physical health as well as inner transformation. She incorporates mindfulness techniques into every class and enjoys teaching multi-level classes with lots of pose options that allow students to meet their own unique needs. Michelle is particularly interested in the balance between self-care and self-challenge and enjoys teaching classes that cultivate both.
Michelle's true joy is helping people find joy and health through movement of all kinds: she also teaches aerial silks, a circus performing art. She has two sons and a wonderful husband who teaches at Elon University.