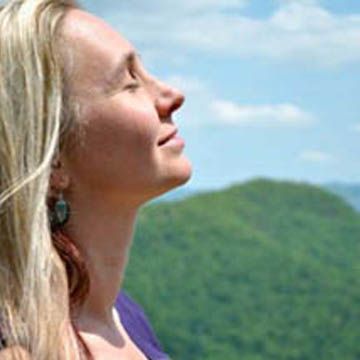 Cricket Foster, E-RYT® 200
Cricket's love of movement arts began about the age of seven. Her passion for dance led her to the practice of Pilates that in turn led to the wonderful world of yoga. While working as a personal trainer in a gym in New York City, she pursued her Pilates certifications so that she could encourage others to keep moving for a better quality of life.
She obtained her Sundial Yoga and SilverSneakers certification while she was in Pennsylvania and continued to educate herself obtaining her E-RYT 200 through Carrboro Yoga Company. She is dedicated to continue learning and studying through amazing workshops with the long time practitioners of yoga. Her studies have included great teachers including Sage Rountree, Michael Johnson, Carol Krucoff, Amy Matthews and Leslie Kaminoff. The mind/body balance that yoga developes has encouraged her to share her balance philosophies and love of movement arts.